Martin travels to America
Martin visits South Dakota
South dakota is really good if you want to have a good weekend that isn't so expensive it will cost like 555$ i fink it's still a good place to stay a weekend .A weekend for 5 days i south dakota is pretty good you can go see mount rushmore 2 times at least that's what i'm  doing .I like south dakota cause there's a lots of things to do in south dakota.
In Custer, we rent a Airbnb called Wheels West Cabin. The price is 342 $ for 5 nights.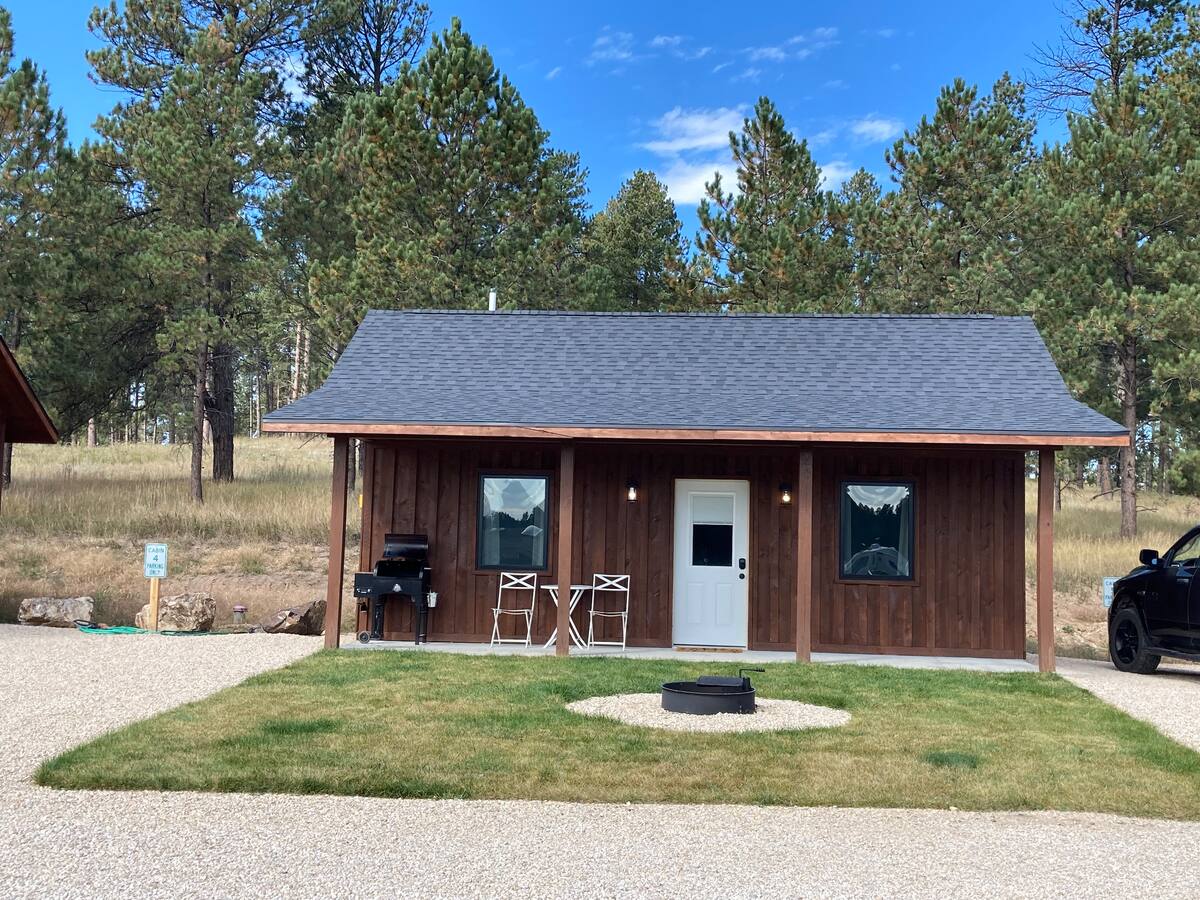 Martin visits North Dakota
North dakota is cool i fink that ther is a lots of things to do .I like it and its only like 4 hours of car from denver.If you ever go to NORTH DAKOTA  i fink that  ther is like 30 things to do ther is like biking.
Day 6 : road to Medora. It takes about 5 hours. 

Day 7 : I want to go visit Theodore Roosevelt NP.

Day 8 : we will stay at the hotel and enjoy the swimming pool.

Day 9 : I want to hike a nice trail called Petrified Forest Trail.

Day 10 : we will drive back to denver. The road takes 10 hours
In Medora, we will sleep in a hotel with a swimming pool : the Americinn by Windham Medora. The price is 695 $ for 5 nights.
Martin visits New York City
New york is THE place I want to go. I want to go to new york when i was like 5. I would want to go to new york so bad. For me new york is the place everyone wants to go. For me newyork is my favorite place. Would you like to go to new york?
Day 11 : we will fly to NYC.

Day 12 : I want to  go to the m&m's store, go to Ground 0 and go downtown Manhattan.

Day 13 : We will go to the Statue of Liberty and visit a museum.

Day 14 : It is the end of the holidays, we will fly 

back to denver.
In NYC, we rent a Airbnb in Brooklyn. The price is 502 $ for 3 nights.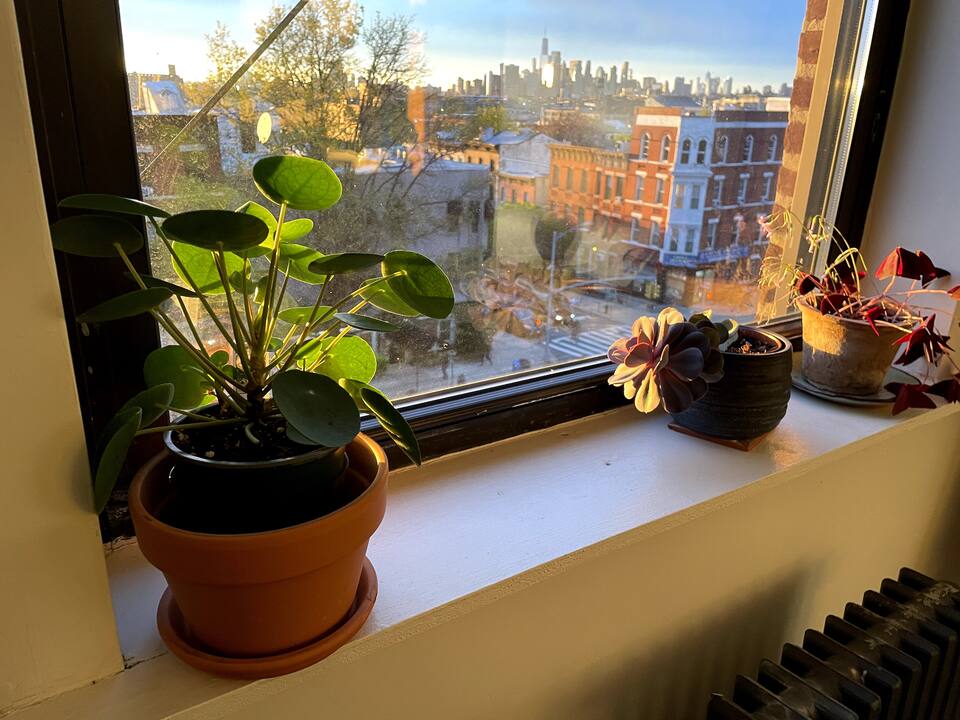 Hi Mr. Justin
Today I'm in south dakota. I am  in Custer hiking a trail with my dad.  Its day 4 Tomorow I am going to medora its in North Dakota. 
Goodbye
Martin